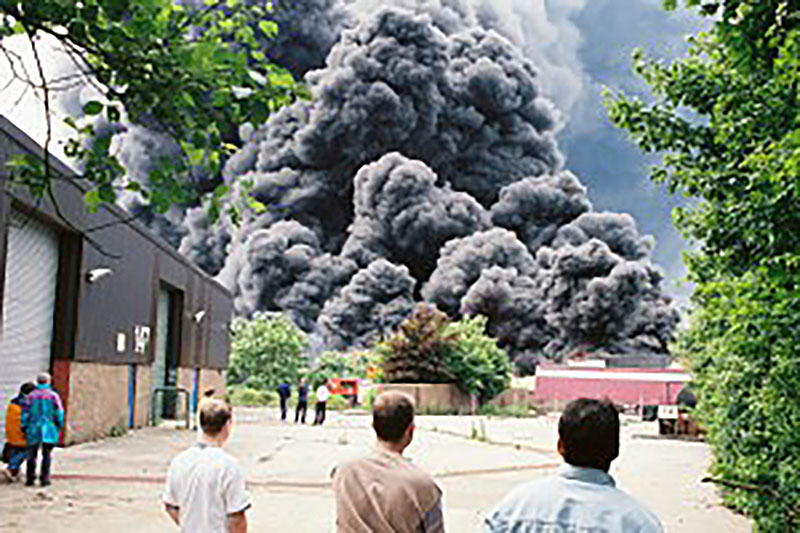 We understand the importance of an outstanding claims service, after all, that's what you pay your premiums for.
Our philosophy is that all claims, regardless of size, must be handled promptly and in an expert manner. We will provide you with all the back-up and support needed to take the trauma out of making a claim and put you back in the same position as before the loss as efficiently as possible, with as little disruption as possible.
If you are in the unfortunate position of having to claim, please contact us with details as soon as you can.
Our office hours are Monday to Friday 9.00am to 5.00pm. If an accident or loss occurs outside these hours, then please call and leave a message on our answer phone and we will contact you first thing on the next working day.
Your Responsibility
It is your responsibility to act as if uninsured and to mitigate any loss to the best of your ability. Insurers appreciate that emergency repairs may be necessary and they have no objection to these being carried out. Please however make sure that you retain any receipts or invoices.
If the loss involves theft or malicious damage, you are, under the terms of your policy, required to report this to the police and obtain a crime reference number. Failure to do so may affect your claim.
Contact Us
Lynes House
Lynes Lane
Ringwood
Hampshire
BH24 1BT
Contact Us
01425 471141
Email: office (at) goodmansinsurance.co.uk
Arranging Insurance for:
Property Owners Insurance
Commercial Insurane
Private Clients
Goodmans Commercial Insurance Brokers is Authorised and Regulated by the Financial Conduct Authority