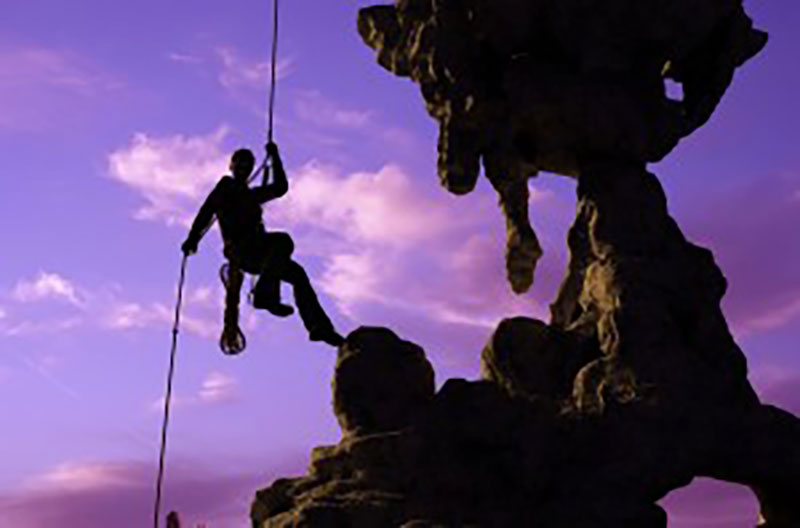 Outdoor Activity Specialist Insurance Services
OASIS are specialists in arranging all types of insurance covers for those working in the Outdoor and Leisure industries.
Whether you are a small club or a large enterprise we have access to specialist underwriters and can tailor every policy to your exact requirements, giving you the most competitive, cost effective and comprehensive cover.
If you are looking for cover in relation to Employers Liability, Public Liability, Professional Indemnity or Property Insurance, no matter how dangerous or hazardous the sport, we can help.
Call us or contact us today for a chat and to find out how we can assist and save you money
Contact Us
Lynes House
Lynes Lane
Ringwood
Hampshire
BH24 1BT
Contact Us
01425 471141
Email: office (at) goodmansinsurance.co.uk
Arranging Insurance for:
Property Owners Insurance
Commercial Insurane
Private Clients
Goodmans Commercial Insurance Brokers is Authorised and Regulated by the Financial Conduct Authority